WELCOME TO MONDO MACABRO
If you have any questions or concerns, please contact us directly at [email protected]
THE LATEST NEWS 
NEW LIMITED EDITION BLU-RAYS ARE SOLD OUT! RETAIL EDITIONS COMING NEXT YEAR.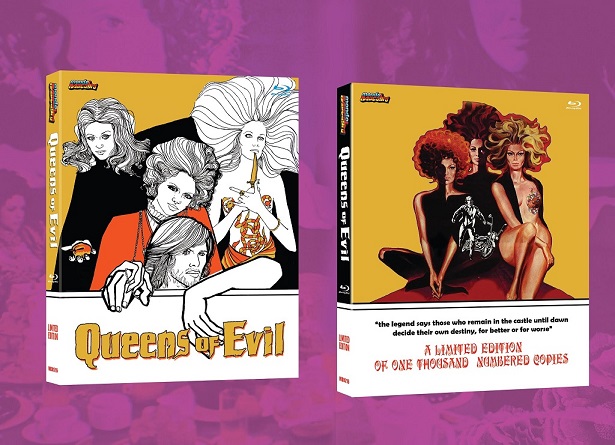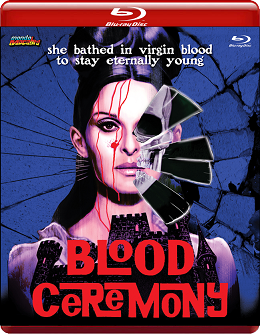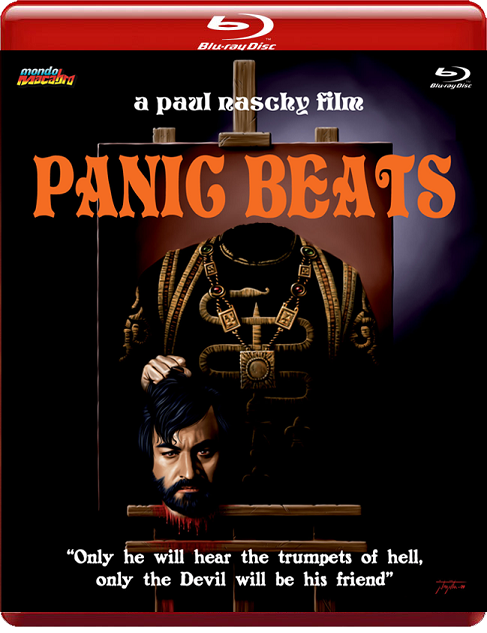 If you partook of our recent Halloween Sale - thank you! You helped to make it our biggest sale ever! All three of our new LE blus sold out in record time, less than a day. We were blown away by this fact and humbled by your enthusiasm for them. Production on all three is well underway and we expect to ship them out in January. 
If you missed out on pre-ordering these titles, fear not. Standard editions of all three are on the way. We expect them to be out in February. More info on those TBD/TBA. 
Also, ICYMI we've had a bit of a delay in getting our retail editions of SEVEN WOMEN FOR SATAN and SINS OF THE FLESH out. They were scheduled for a couple of weeks ago, but our replicator still has not delivered them. As soon as we get those in we will be fulfilling those orders. Thank you for your patience. 
Expect some new announcement soon for next year! Hopefully you guys want more Paul Naschy movies ... ;)