WELCOME TO MONDO MACABRO
If you have any questions or concerns, please contact us directly at [email protected]
THE LATEST NEWS 
ORDER THE STANDARD EDITION BLU-RAYS OF OUR LATEST RELEASES NOW! 
The LE Blus of QUEENS OF EVIL, BLOOD CEREMONY and PANIC BEATS all sold out in record time. But if you missed those you can now order the retail versions of all three. See listings below. They will begin to ship out the week of February 22-26.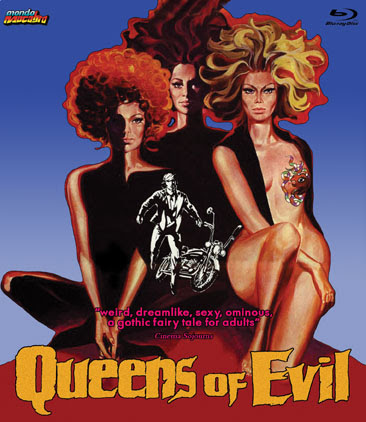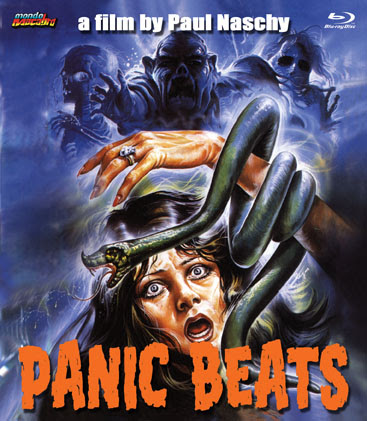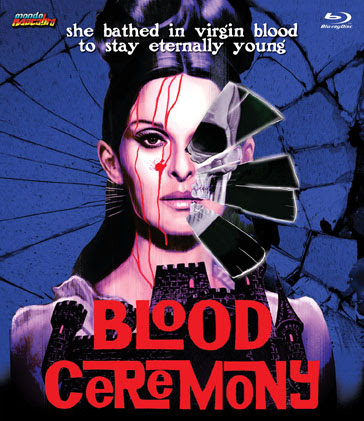 NEW PRE-ORDERS COMING SOON!
Our next batch of LE pre-orders will be available to order in March! Announcements coming soon!!